Nulon: a well-oiled machine and the lifeblood of high performance!
Leon Simons established Nulon in 1980 with 9 specific lubrications amid tough competition from global and Australian businesses, but his drive and enthusiasm for the industry has led to Nulon becoming one of Australia's most successful business stories.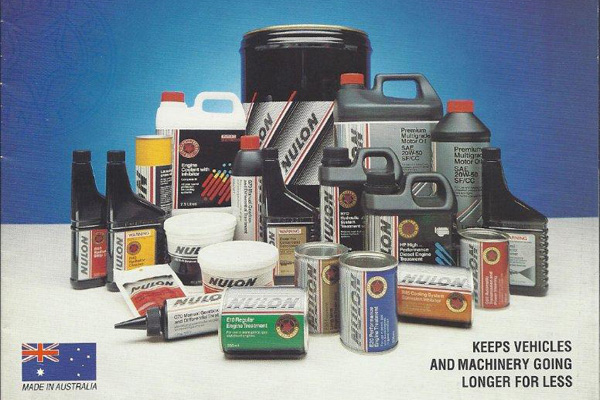 The Nulon Team
We believe our success is a reflection of the innovation and drive of our entire team with a collective experience of more than 150 years in the field of fuels and lubricants. Strong emphasis is placed on our company culture in such that we pay tribute to exceptional people from the production line through to our five person executive team, with each person having an equal standing within the company. We look to each one to contribute in their own way towards their continuous development of themselves and of Nulon.
More than anything else, our company values are based on leadership, innovation and determination. There is a strong commitment to education and the professional development of team members. We have business coaches and advisors who assist us in establishing solid systems and processes across key parts of the business.
With such a high level of dedicated specialist experience we have been able to continually advance the lubrications technology to exceed the requirements of any vehicle in the world.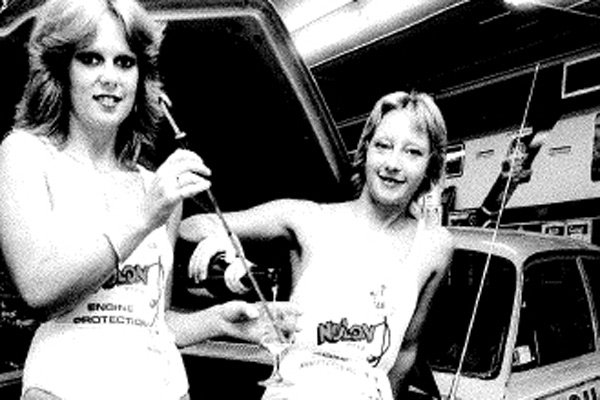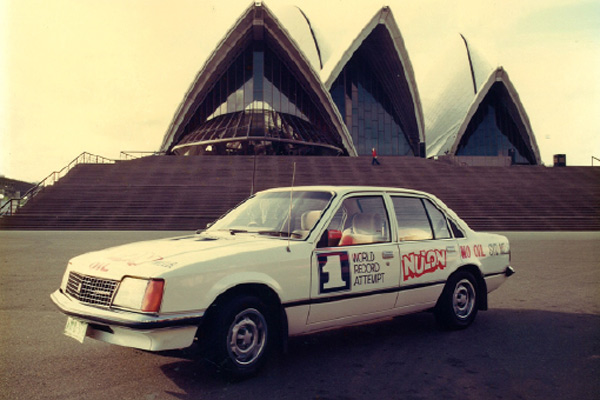 The Nulon Brand
Part of Nulon's success has come from a belief that every product carrying the Nulon logo should be 'Best of Breed' whether developed by our technical team at home or by advanced engineering partners around the world. Stringent quality and performance testing ensures products are manufactured in accordance with the highest international standards. We are currently progressing towards ISO/TS16949.
One thing we have always been committed to is investment in research and development. It is through this constant research that we have been able to ensure that Nulon offers the most advanced lubrications technology on the market with a range of more than 70 high performance products, and is now the category leader in Australia with fuel treatments, engine treatments and engine coolants.
Proud to be Australian
Nulon have continued the trend of being 100% Australian owned and made, and have committed to the long-term future by building a new multi million dollar state of the art processing plant on the outskirts of Sydney. Our brand new manufacturing and distribution plant uses leading edge blending technology and is located at Moorebank in Sydney's southwest. The position of the processing plant can satisfy the distribution needs of local and international trade and serves as our new 'home' and global headquarters from which so many Nulon success stories are hatched.
The focus of all of us at Nulon is that we are intent on being Australia's best lubricants company as measured by our clients, suppliers and employees by continually meeting the needs of customers and employees throughout Australia.
We are conscious of the fact that we are still small compared to the majors but being a smaller company we are able to respond quickly to any changes in needs. As a family company we are proud to be an active member of Family Business Australia and the Australian Automotive Aftermarket Association and are happy to be an active participant in our local community.
Through the personal passion and zeal of our executive team and all our people, we look to a successful future for Nulon and Australia.